Montreal shiatsu and clinical social work
Feeling good about yourself to feel better with others.
I offer you personalized support that will help you feel better about yourself.
Julie Savoie, The Therapist

Shiatsu therapist for over 20 years, counselor since 2013, and clinical social worker in youth mental health since 2019, I have a strong interest in the biopsychosocial links that modulate a person. My somato-emotional approach considers physical and emotional symptoms while taking into account the painful behaviors adopted in response to unsatisfactory relationships.
Whether your suffering is physical, psychological, or a combination of the two, I am hopeful that one of the proposed modalities can bring some relief to your pain.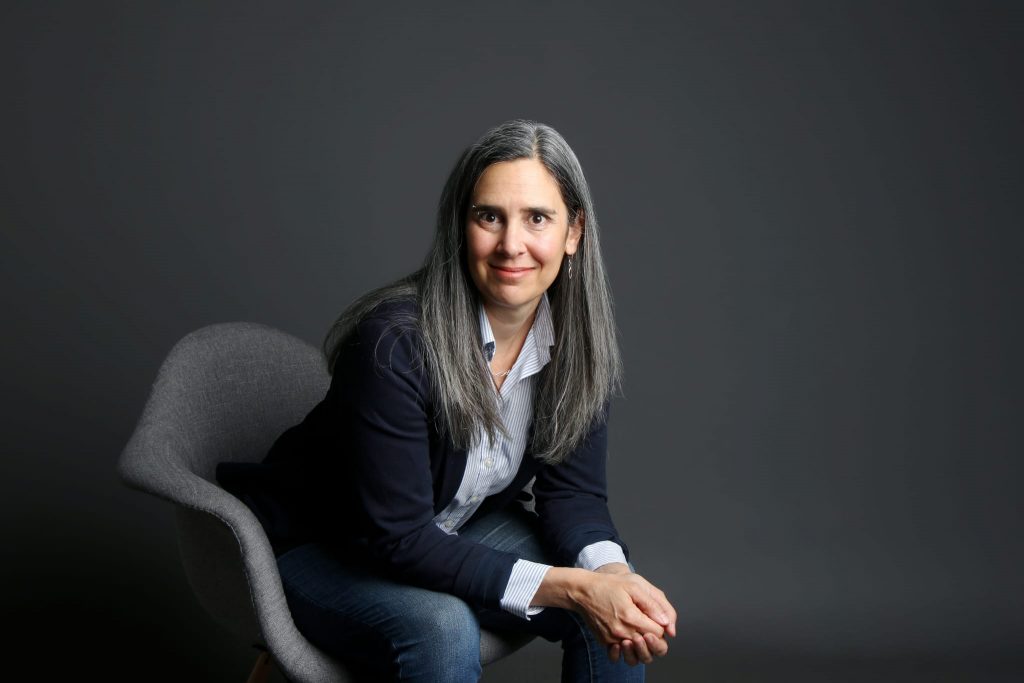 "Julie helped me with tight shoulders in a way no one had been able to relieve me of the pain until then."
"If only I had found her years ago, I wouldn't have hurt so long. Three sessions took care of years of sciatic pain, incredible!"
"As she was treating me for back pain my mother died... I never expected to find so much compassion and support but there it was and it felt good. Thank you Julie!"